---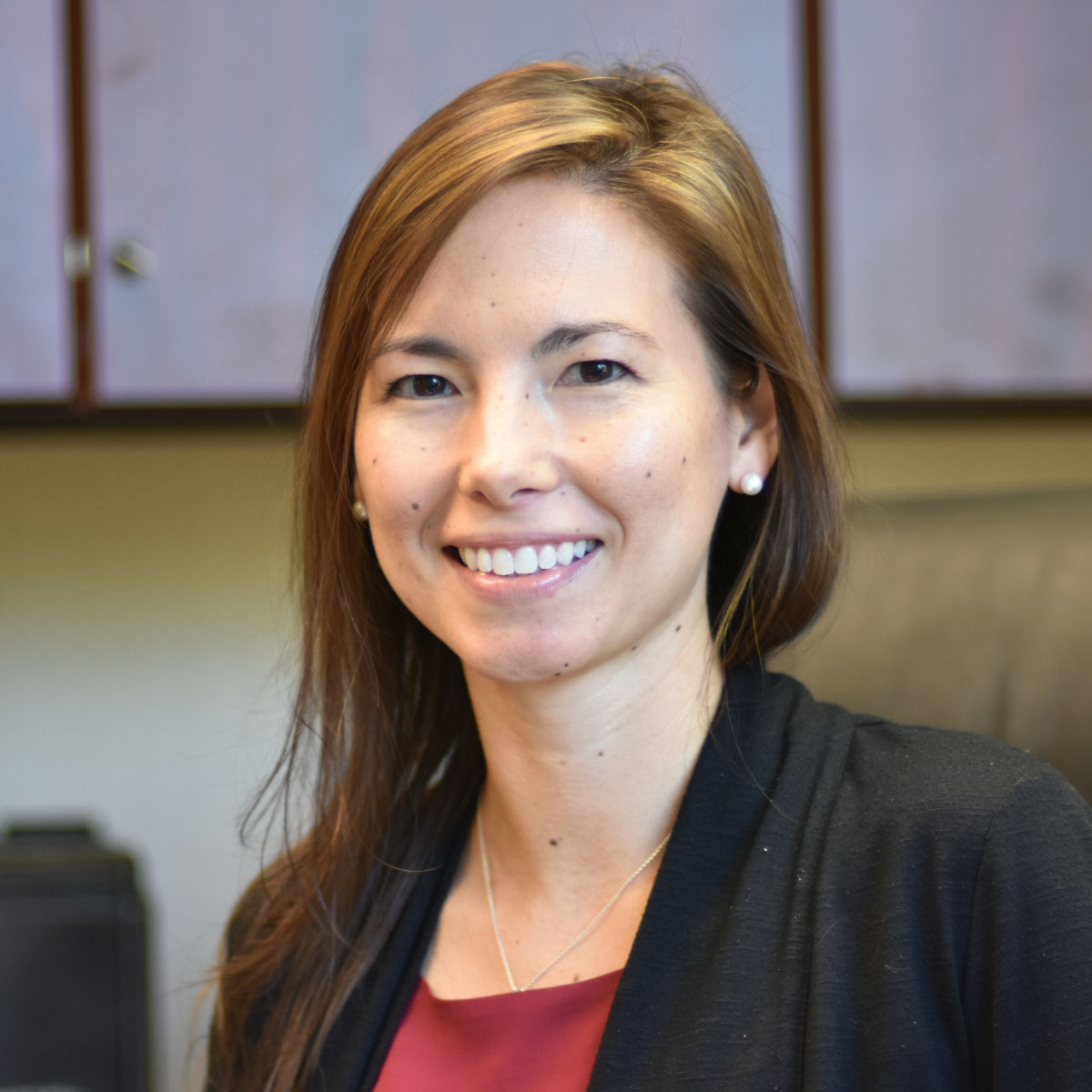 Katherine Inoyama, M.D.
Dr. Katherine Inoyama joined Neurology Group in 2022. She received her medical degree from Georgetown University School of Medicine in 2009. She completed her neurology residency at Thomas Jefferson University Hospital in 2013 and a two-year epilepsy fellowship at Stanford University in 2015. Prior to joining the Neurology Group, Dr. Inoyama was an Assistant Professor of Neurology at NYU Langone School of Medicine. She treats adult neurology patients and has a special interest in epilepsy and women's health including pregnancy in the setting of neurological conditions. She performs EEG interpretation, as well as VNS (vagus nerve stimulation) and RNS (responsive neurostimulator, NeuroPace) programming.
She is fluent in conversational Japanese.