---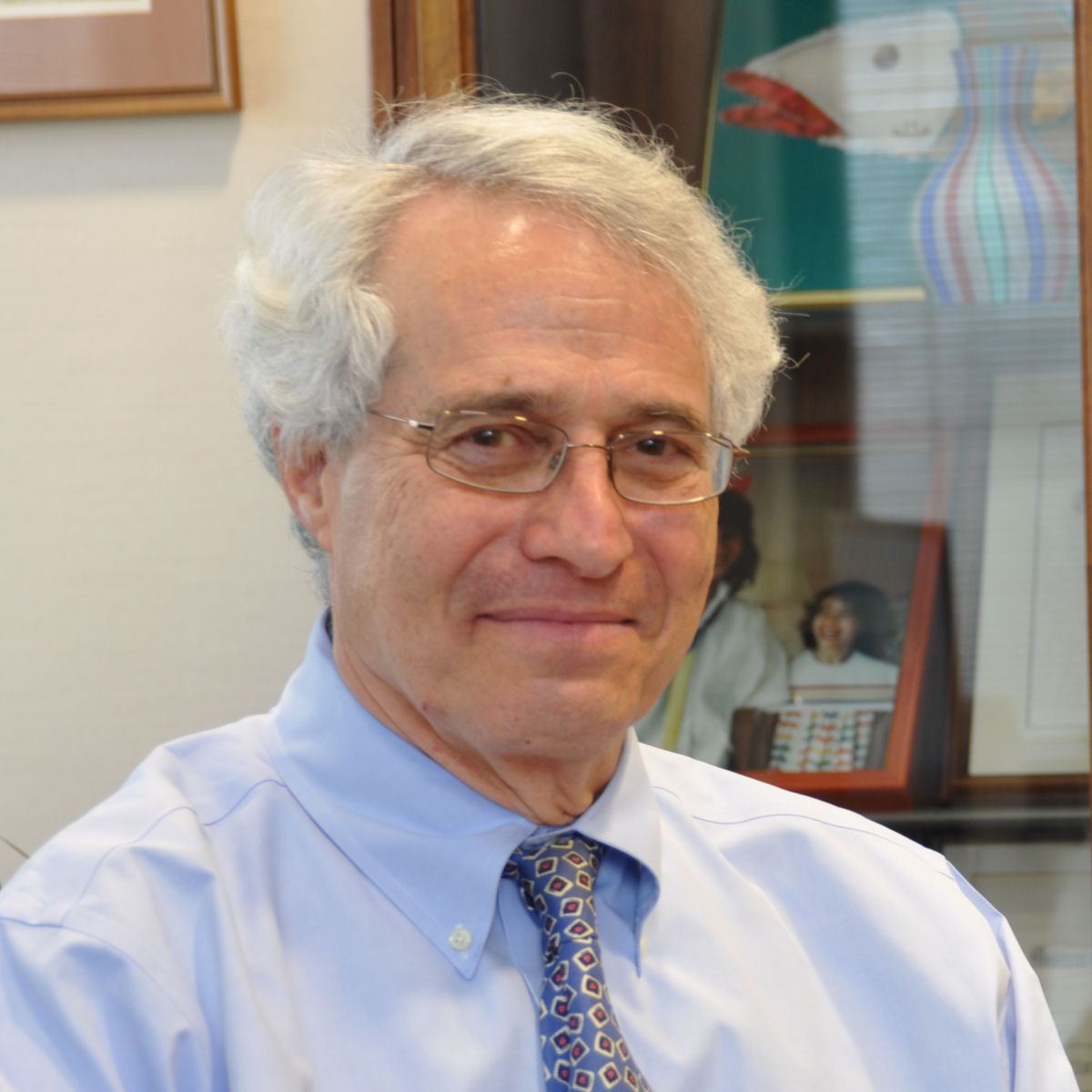 Reed C. Perron, M.D.
Founding Partner
Dr. Reed Perron established our neurology practice in 1973. He received his medical degree from the University of Rochester in 1966. He completed his neurology residency at the Albert Einstein College of Medicine, New York City, in 1973. Dr. Perron's special interests within the practice include Adult Neurology, Ultrasonography of the carotid arteries and intracranial circulation and Videoelectronystagmography. He was a past President of the Neurological Association of New Jersey 1982-83 and Director of the Neurosciences Department at The Valley Hospital 1981-84 and 1993-2000.

Dr. Perron is retired.